The ICC has published a new test classification after the end of the Pakistan-West Indies test series in Kingston.
According to the details, the ICC has published a new test rankings as they do it every week on Wednesday, Shaheen Shah Afridi, who took 18 wickets in the test series, achieved the best rank of his career. Shaheen Shah Afridi jumped to eighth position on the bowlers list.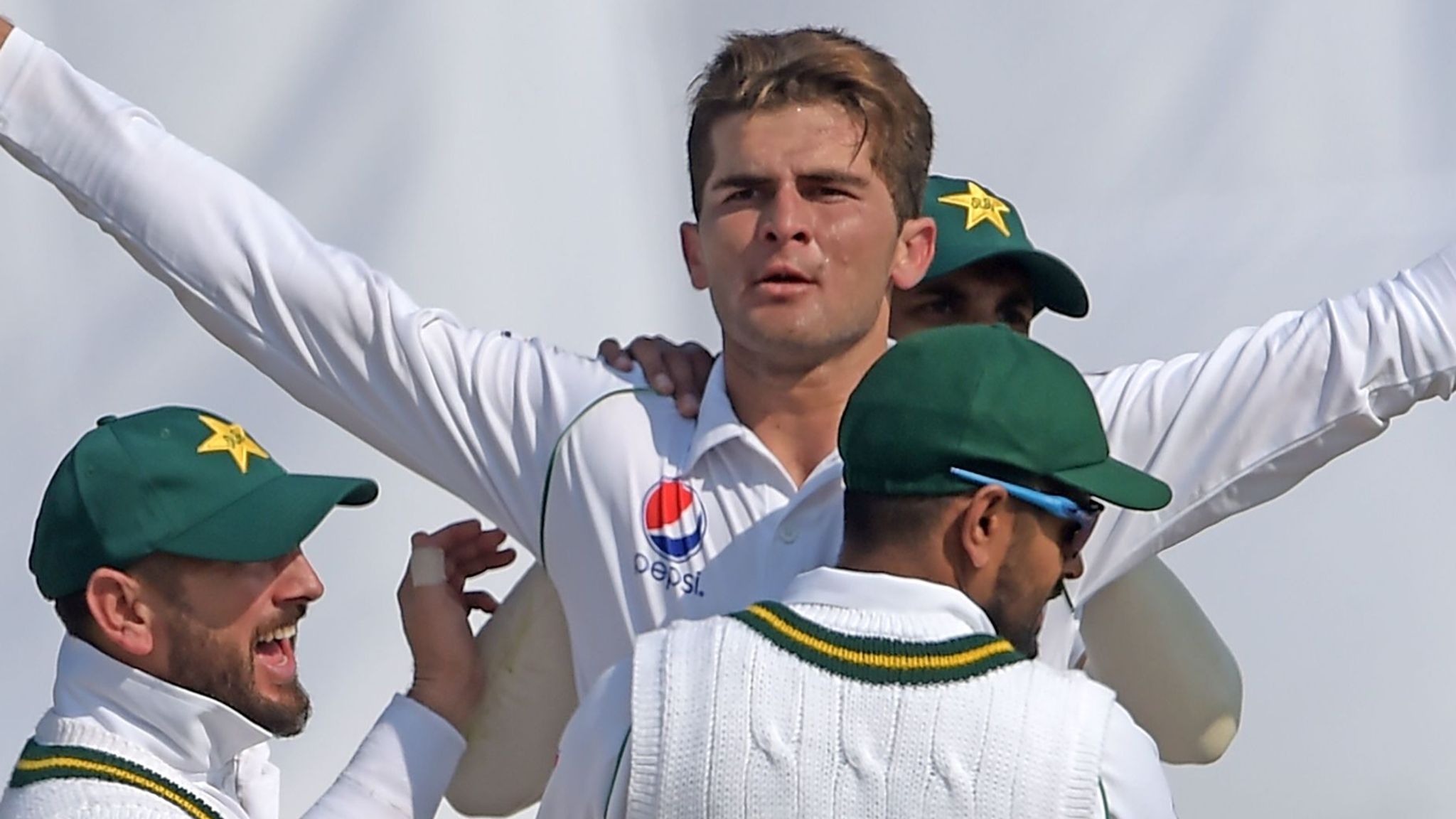 Babar Azam is seventh after a one-point improvement and Fawad Alam is 21. Fast bowlers Hassan Ali and Mohammad Abbas have fallen through the rankings.
According to the ICC rankings, Fawad Alam has also moved up 34 places from 55 to 21. Fawad Alam played a outstanding Innings of 124 runs and demolised West Indies bowling. Fawad Alam has scored 5 test centuries all of them are against different opponent and different place. 4 of them are after comeback in International cricket.
The captain of the national team, Babar Azam, he moved from 8th to 7th after scoring a 75 runs in 1st innings against West Indies
Additionally, Azhar Ali, Abid Ali Hassan Ali, Muhammad Abbas and Faheem Ashraf have all demoted as ICC has announced new Test rankings.