Lahore :The cricketing World has produced great players, game finishers, power hitters, players that build Innings. Today we will take a look at 10 players who are gonna be key to watch for ICC T20 World Cup 2021 and change the wholesale scenario of the match in overs.
10. Chris Gayle
Chris Gayle is still a great power Hitter and a match winner, no doubt he is older, but he still has the potential to play big shots and win matches for the West Indies. Due to his age and no regular chances he is kept at number ten.
9.David Miller
The South African who has shown his potential in the past. He is not just a good batsman but also a great athlete and great power hitter. He holds the ability to win matches one sidedly. He would be a key player for Pretores.
8.David Warner
David Warner the Aussies opener is one of best Opener in cricket he has the ability to play long, hit the ball hard and construct Innings would be at number 6.
7.Andre Russell
Again this West Indian player is aged and hasn't played regular cricket but he also holds the ability to finish the games and even take the game away from opposition though his bat and ball. He has shown his class in IPL & PSL
6.Jos Butler
This Englishman is a game changer, he can bat at different numbers. He has built the ability to construct an inning. He is a well known game changer and hard hitter of the ball. He will be at number 7 at this list.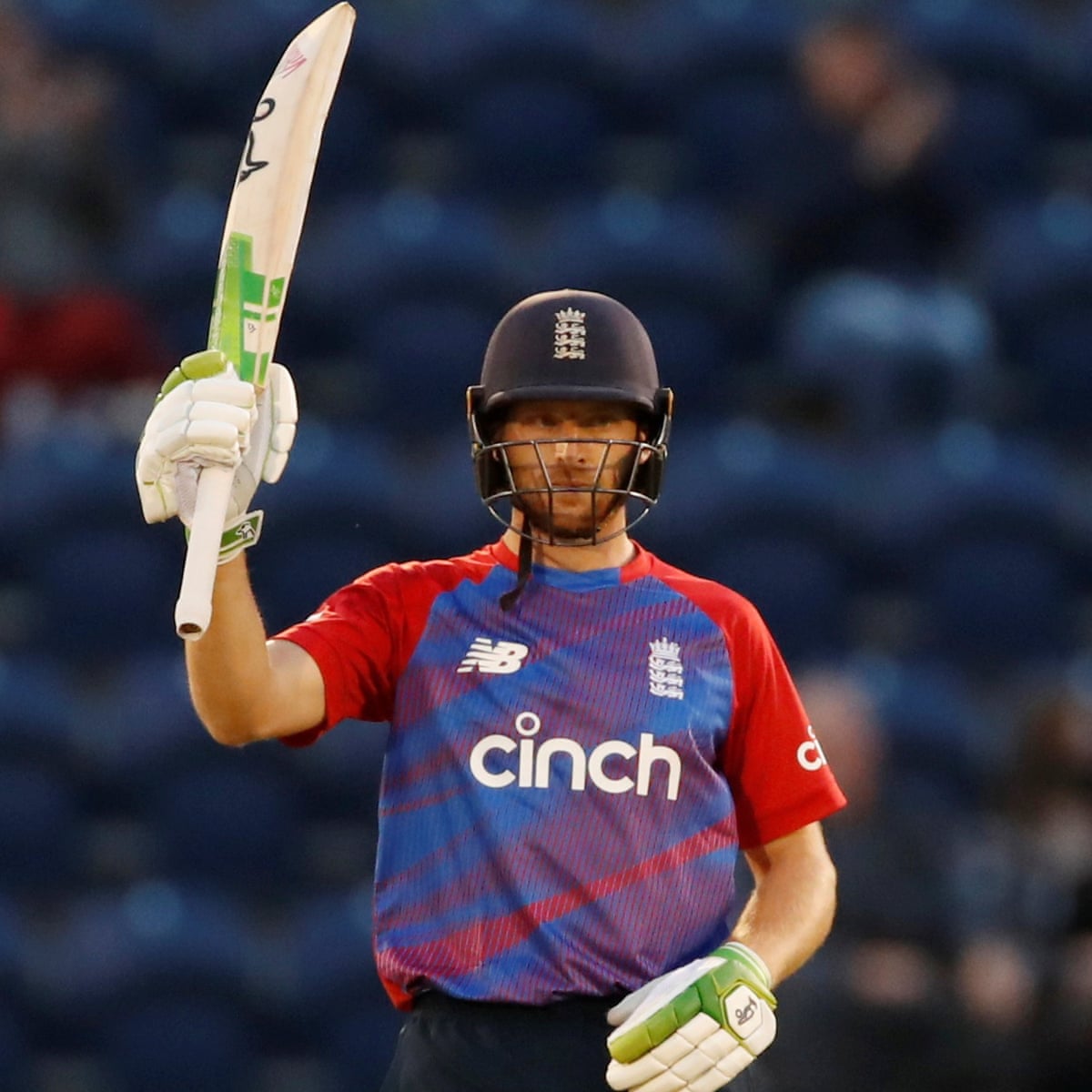 5.Fakhar Zaman
This Pakistani is probably the only one from Pakistan who can take the game away from the opponent. If he gets going he is a real threat to other teams, he has the power to cross the fence, he just needs to work a bit on technique.
4.Glenn Maxwell
He plays the finisher role for Aussies. He is a great batsman who can construct his innings. He struggled in UAE conditions but still is a match winner on the day.
3. Rishabh Pant
Not only T20s Pant is a match winner in every format. He constructs his Innings really well and then hits the ball really hard. He is one of the biggest threats for opponents.
2.Kieron Pollard
The Caribbean Captaincy Pollard is one of the best game changers in the world. He recently achieved the milestone of hitting six sixes on six balls. Pollard finishes the Innings on a higher note. He has the capability to easily clear the rope.
1.???
So who is Number 1 he is none other than Rohit Sharma. He is the biggest threat for teams this time, he is slightly out of nick but will hopefully recover before the mega events. He can builds his innings like a constructor and hit the ball with perfection. Teams should start preparing a trap for him.